FAQs
What mooring locations are available to Ownashare customers?
We believe that customer choice is very important here so we will investigate/negotiate any boatyard or area for a syndicate.  We have good relationships with many boatyards so if your syndicate decides to engage us and is looking for an immediate move, we will do our best to facilitate this.
What if there are only a few boats at my location. Will the members of my syndicate see our local manager each Friday?
The distribution of the local managers will depend upon the distribution of boats.  Some "small" locations may only therefore receive occasional visits, but be assured that the local manager will be in regular touch with the boatyard, including each turnaround day, to ensure necessary work is done, the boat is ready for the next owner etc.  The local manager will be the first point of contact for all syndicate members wherever their boat is moored.  We place customer service at the top of our list of priorities, and good communication is key to delivering this successfully.
Can we vary the suggested syndicate agreement?
Certainly.  This can relate to perhaps the booking system, code of conduct etc.
We will be happy to work with any agreement as long as it is robust enough not to compromise our service level delivery.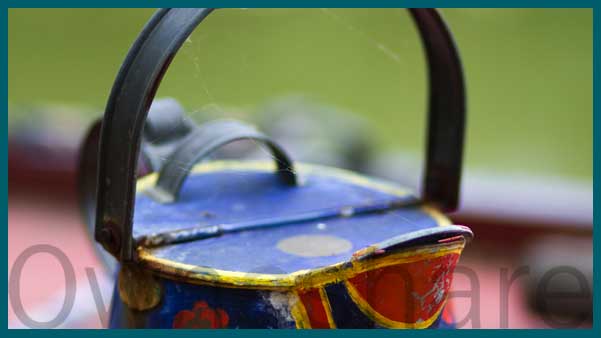 I want my syndicate to be kept up to date but I don't want to receive all emails myself No problem – if your syndicate would prefer that emails are sent only to your chairperson, just let us know.
Are our syndicate funds safe?
Syndicate funds are held in designated syndicate accounts by Royal Bank of Scotland and are not treated as Ownashare funds.
What experience of boating do your team have?
Every member has extensive experience, and in addition own, or have owned, a narrow boat share, so we know what our customers' expectations are.