Quality Assurance
This is the boring bit!
We can't prove that we'll deliver on our promises by writing nice words: we can only do that by, simply, actually delivering on our promises.  The last thing you want is a management service which causes more worries than it solves.
We hope that the experience and attitude of the people involved in Ownashare suggest we're personally committed to your enjoyment.
You can read about us here or, better still, ring one of us up to talk things over.
We've given contact details for every member of the team.  If you sign up with us there will always be a real living person, your local manager, who you can talk things over with.
Meanwhile, we're putting in place a number of systems which will sit behind everything we do, and make our services seamless. Among these are:
Transparent accounting procedures
We're totally transparent in all our accounting procedures with customer-controlled audit processes in place.
External professional support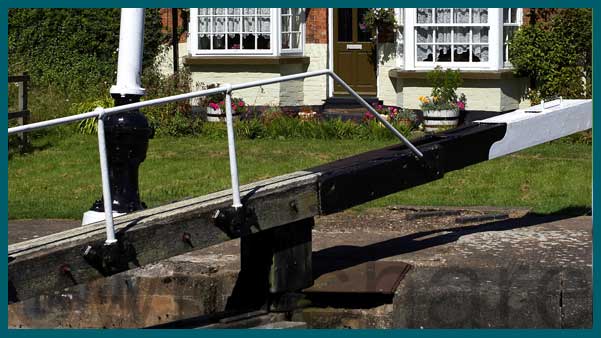 We are supported by www.inthecountinghouse.co.uk who looks after our syndicate accounts, our business accountants are looked after by Rowleys www.rowleys.biz and our solicitors are Kester Cunningham John www.ashtonkcj.co.uk .  Our registered address is Kings Lock Boat Yard, Booths Lane Middlewich Cheshire CW10 0JJ company registration number is 7294813.
Enhanced IT support
We have created industry leading IT support: not for its own sake but because it improves the efficiency of our services to you.